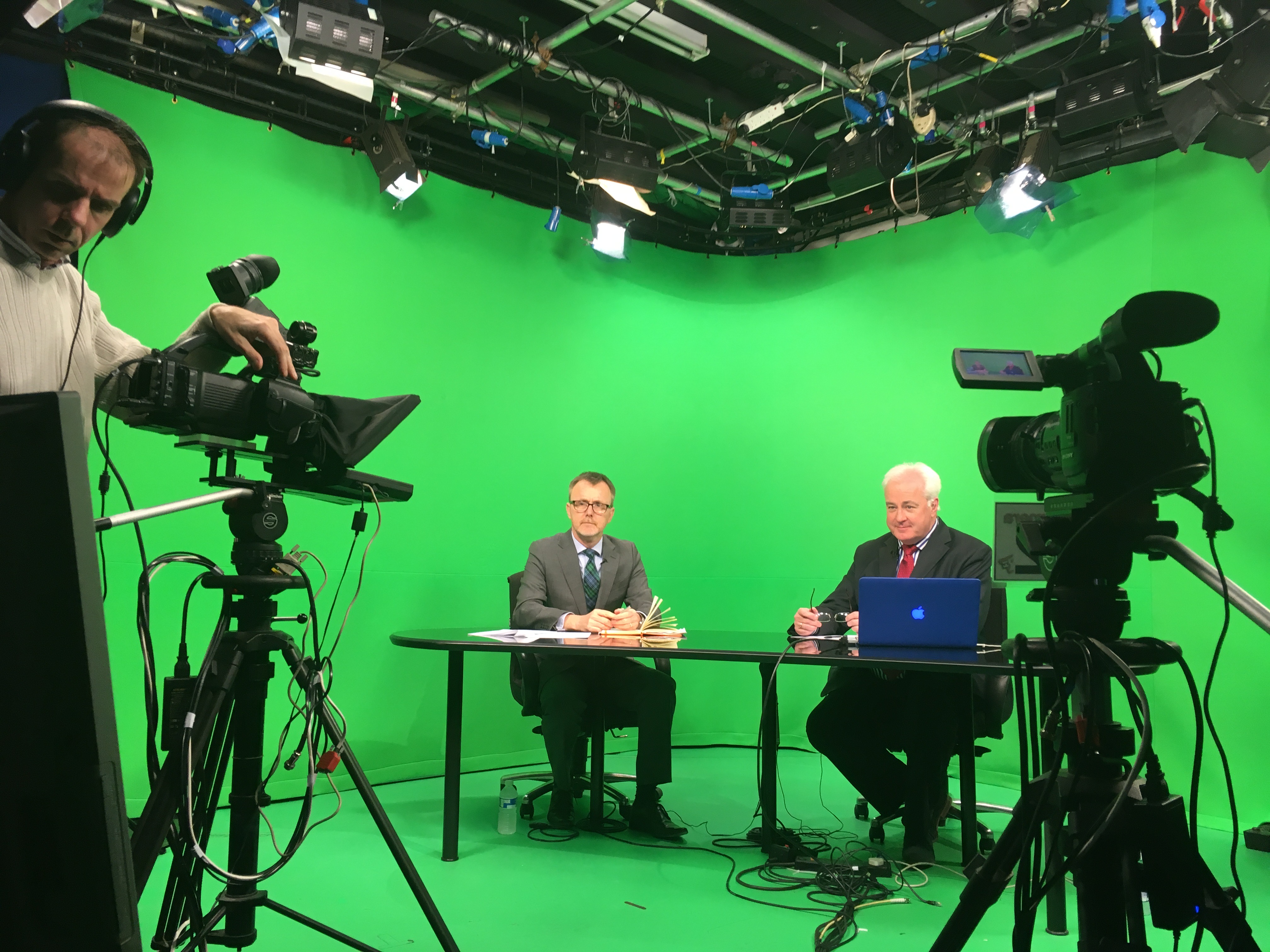 The Studio and Green Screen
This is a professional broadcast studio. Fully lit green screen. Multi-cameras (5) with two 15inch Autocue Heads. Multiple audio channels and In-ear monitoring. Voice booth with IPDTL, Skype, Chime, Vmix and Telco.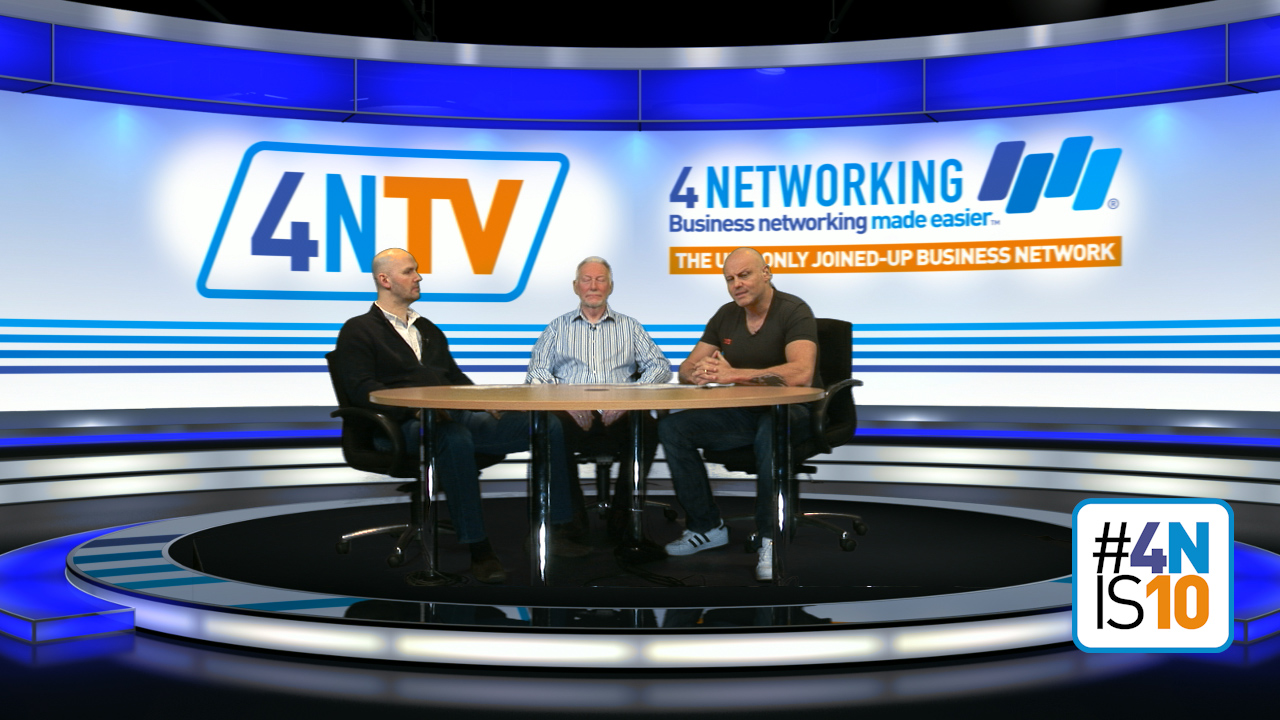 Virtual Sets
No matter your corporate style, we can deliver a network feel to your production. Based on the latest virtual reality broadcast technology we can place you in the main BBC news studio or regional news desk. We have a range of custom and stock sets all of which can be colour coordinated to your corporate identity.
Production Gallery and Edit
The production Gallery is based around the Newtek Tricaster Technology, with digital audio sound mixer. Comprehensive producer-presenter IE talkback. Prompter system using Autocue with speed control via studio foot peddle or mouse control. Editing using the latest Adobe CC Package.
Studio and Green Screen Studio Hire
If you're a business in London, Surrey, Berkshire, Hampshire, Middx, or the South East and looking for a studio that focuses on providing exceptional service to businesses and the corporate sector then contact Retail Therapy Television. Need to produce a training video for your website, an interview with your CEO or a product demonstration? Then call Retail Therapy Television. You can contact Retail Therapy Television here.
Retail Therapy Television and Business Connections Live are trading names of Retail Therapy Media Ltd © 2000 – 2017